Our mission at Southeastern Dental is to deliver happiness through the creation and maintenance of healthy and beautiful smiles.
If you are looking for a highly trained and experienced dentist in Greenville, you have come to the right place. At our practice, you will receive the highest quality dental care. Our dental office uses the latest state-of-the-art equipment and cutting edge technology and we uphold the strictest sterilization techniques. We know that many people may feel anxious about coming to the dentist, so it is our goal to make your visit with us as pain and anxiety free as possible. We view it as our mission to educate our patients about all of their oral health care options and to help guide them to choose a treatment plan that is most suitable and appropriate for their needs.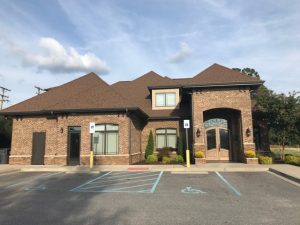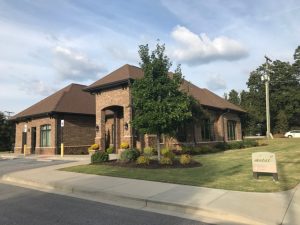 Scheduling Appointments
To make an appointment, simply call us or click here to Request an Appointment online.
Insurances Accepted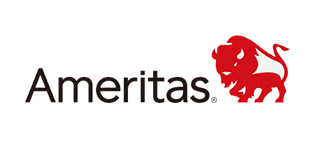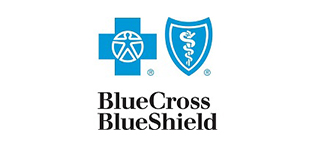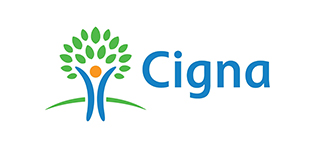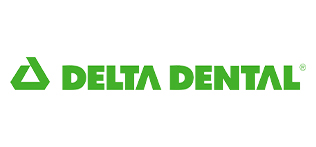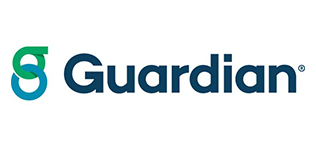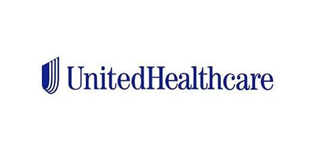 Finance Options
Payment in Full – Ask about our 5% courtesy discount for payment in full at the start of treatment for procedures over $1000.
Pre-paid Payment Plan
Payment begins whenever you wish.
Patient pays our office in advance, and we run a credit on account.
As soon as payments equal entire amount due for treatment, treatment begins.
Care Credit Payment Options
12 month interest-free options are available on qualifying treatment.
To learn more about our finance options, call us and our friendly, knowledgeable staff will be happy to provide more information and answer your questions.
We Accept: Visa, Master Card, American Express, Discover
Patients Who Have Dental Insurance – We welcome dental insurance. As a courtesy to you, we are happy to file your insurance claims and assist you in maximizing your dental benefits. Most plans are intended to assist with the cost of treatment and seldom offer full coverage. We will gladly estimate your expected payment. Since our office cannot guarantee individual insurance payments, the patient is responsible for verifying their benefits and for any remaining balance.
In Office Membership Program - Click here
With our convenient payment plans, you can have the smile of your dreams today.
CareCredit Patient Payment Program

We're pleased to offer our patients the CareCredit® card, North America's leading patient payment program. CareCredit is the credit card exclusively for healthcare services interest rates or other costly penalties. You'll get low monthly payments for healthcare procedures not commonly covered by insurance, including dental procedures. Plus, you can use your card over and over for follow-up appointments.
Learn more by visiting CareCredit.com or contacting our office at (864) 283-2838. Ready to apply? You can simply Apply online for your CareCredit card today.
Convenient Location
Our office is located at 4 Halton Green Way, Greenville, SC 29607 with ample parking in our lot. Please enter your zip code or city, state below for door-to-door directions.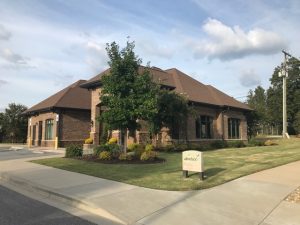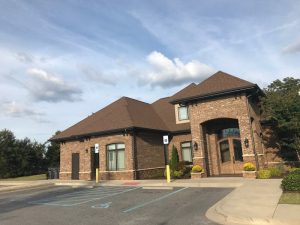 Our Location
4 Halton Green Way

Greenville
,
SC
29607
(864) 283-2838
Follow Us

A Greenville, SC Dentist winner of the Patients' Choice Awards. Verified by Opencare.com