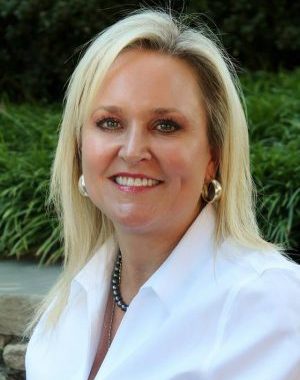 Dr. Linda Bridges graduated with her Associates of Arts degree from Oxford College in 1987 and went on to receive her Bachelor of Arts from Emory University in 1989. She was awarded her Doctor of Dental Surgery (DDS) from Northwestern University School of Dentistry in 1999, and afterwards, moved to Greenville, South Carolina where she would go on to open her state of the art practice, Southeastern Dental.
Dr. Bridges is a strong believer in continuing education for both herself and her team. Under her leadership, the entire staff, including Dr. Bridges, continually strives to improve upon the best products and techniques offered at the practice. She is also committed to cutting edge dental technology and research.
She's an active member of the American Dental Association (ADA), the American Academy of Cosmetic Dentistry, The South Carolina Dental Association, and a small number of other local and regional research groups.
Dr. Bridges is also a passionate advocate for dental patients of all backgrounds. She was an early implementer of digital radiography and the use of mercury-free restorations. These have been a standard of Southeastern Dental since it's inception. Dr. Bridges is passionate about dental products that are bio-compatible and mimic natural tooth structure.
Dr. Bridges is married to Gene Bridges, with whom she shares the joy of two beautiful children. Her ultimate dream is for her children to follow in her footsteps, or at the least, be as happy in their profession as she is. In her free time, Dr. Bridges enjoys working out, traveling, reading, and spending as much time as possible with her family.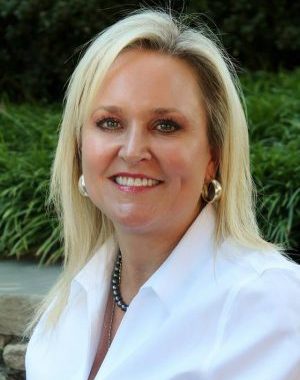 Our Location
4 Halton Green Way

Greenville
,
SC
29607
(864) 283-2838
Follow Us

A Greenville, SC Dentist winner of the Patients' Choice Awards. Verified by Opencare.com