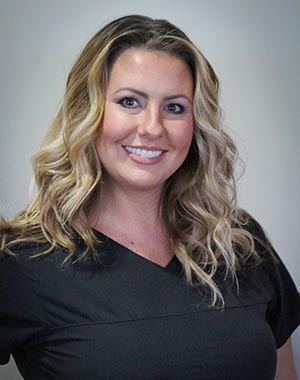 Crystal - Office Manager/ Dental Hygienist
Crystal joined the Southeastern Dental team in March 2006, as our lead Dental Hygienist for 13 years. As Crystal has grown with the practice, she has enjoyed exploring all aspects of dental care, leading her into the role of Office Manager.
Born and raised in the Carolinas, Crystal is happy to still call the Upstate home. She enjoys vacationing to both the beach and mountains during free time with her husband, Stephen. Throughout the years, they have also dedicated many hours toward volunteering in building projects and disaster relief efforts in the Southeast as well as Islands. Crystal also loves to cook and explore a variety of wines that compliment the foods, while spending time with family and friends.
As a firm believer in the power of positive thinking, Crystal strives to always share that happy, upbeat attitude with our large dental family of patients.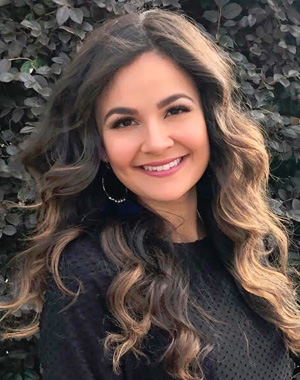 Valerie - Dental Hygienist
Valerie joined the Southeastern Dental team in August 2018. She is a Registered Dental Hygienist, however, her journey in the dental field started as a pediatric dental assistant. After 4 years of working with children, she felt encouraged to further her education in such a rewarding career that promotes dental health awareness. Born and raised in Costa Rica, she moved to the US at age 16, married her best friend in 2017 and together they have 2 fur babies, Benji and Riley. Valerie loves art, spontaneous getaways, and having family over for coffee.
Spanish being her first language, she is driven to help those with language barriers. Valerie believes strongly in the Golden Rule-"Do unto others as you would have them do unto you", and that when compassion is shown to others, it creates a chain reaction.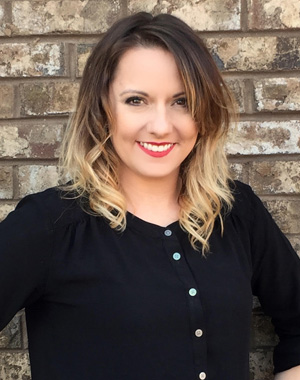 Marie - Patient Care Coordinator
Marie joined the Southeastern Dental team in November 2018 as the Patient Care Coordinator. She decided to dive into the dental field in 2015, after spending over 15 years in the restaurant/retail world! Marie has enjoyed her big career change and really loves being able to assist our patients with any of their scheduling needs. She treats each and every person with such care and compassion- making everyone in her daily life feel like family.
Marie spends her spare time with her husband, 2 kids, and goofy German Shepherd, Jake. They love having family game night and having dinners with friends. She is also a little league cheerleading coach! You can always find Marie with a smile on her face and ready to help in any way possible.